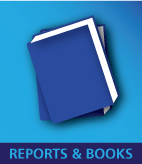 Reports and Books, written by members of the Cambridge Service Alliance.
Papers written on the research activities being undertaken within the Alliance.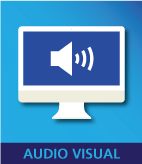 Materials released in audio or visual format are also available. We have Videos which explain the Cambridge Service Alliance and its work. We have Podcasts on various research activities, as well as Webinars which include a presentation of research work.
If you have any queries about materials available from the Alliance's work please contact us.